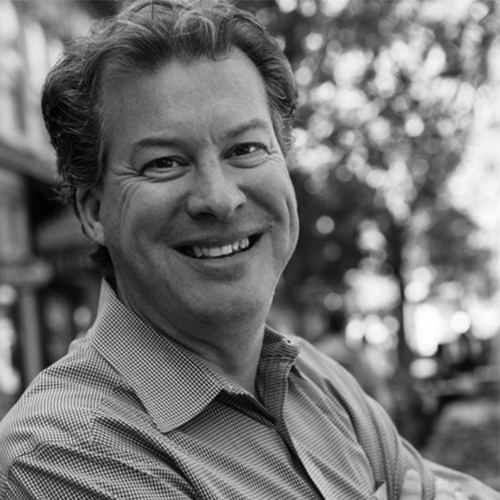 Since 2011, Steve has served as the Head of School at Friends School in Boulder, a co-ed day school, serving children in preschool through sixth grade, and training teachers through its highly regarded Teacher Preparation Program. He chairs the Annual Conference of the Association of Colorado Independent Schools, and has been selected as a 'practitioner expert' by the Making Caring Common Project of Harvard University's Graduate School of Education.
Steve believes in child-centered, hands-on, creative learning. He understands that quality education is a cumulative, integrated process, and that a strong school community fosters growth and learning, and nurtures respect, responsibility and risk-taking. He is dedicated to working with professional educators who teach to the whole child and have a strong foundation in developmentally appropriate practice, giving children meaningful choices and a clear path to discover who they are.
If you are curious about Steve's own journey, from traditional English boarding schools to schools where he is so passionate about child-centered, hands-on, creative learning, you are welcome to read his essay Seven Thousand Miles.
Prior to joining Friends School, Steve was at Stanley British Primary School in Denver for 21 years. At Stanley, Steve was a 3rd-5thgrade teacher, division head, administrator, teacher educator, and theatre director. For 18 of those years, he mentored intern teachers in a similar Teacher Preparation program to Friends' and is well-versed in the high positive impact of a residency model of teacher training.
A Little More Information
Steve has a M.Ed. in teacher training from the University of Massachusetts, Amherst and a B.A. in Linguistics from the University of York in England.
Steve is enthusiastic about the arts and enjoys writing and directing theater. He ran a summer theatre program in Denver for elementary, middle and high school students for a decade. He performs skit comedy from time to time and writes for fun when time allows. Originally from Storrington, West Sussex in the south of England, he grew up in traditional English boarding schools and moved to Colorado after graduating from college.
Steve is passionate about supporting schools educate children with open hearts and minds as their students grow and explore, and develop self-awareness and an understanding of themselves in an ever-evolving world.